Vero Beach Art Club
12th Annual
Art Trail fine arts & crafts studio tour
December 7, 2019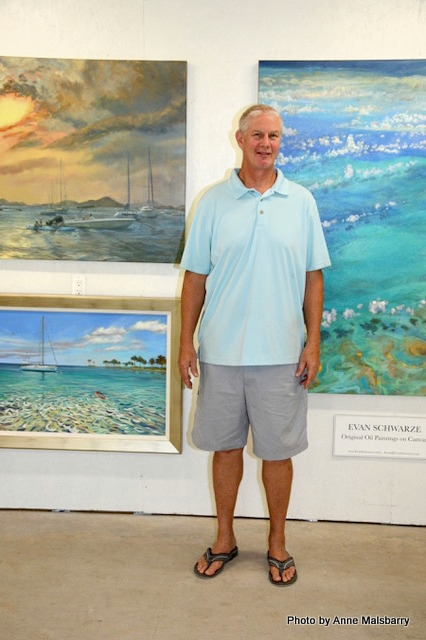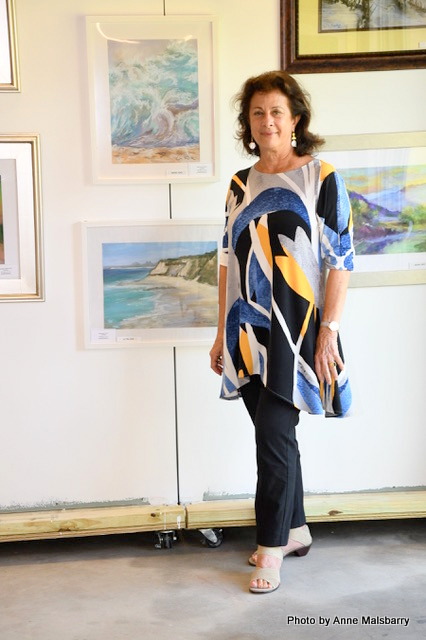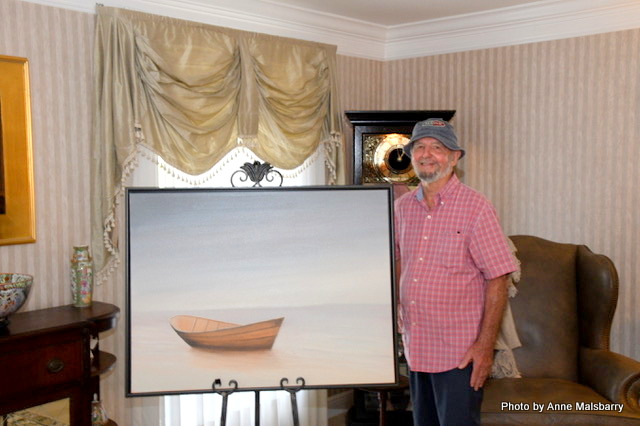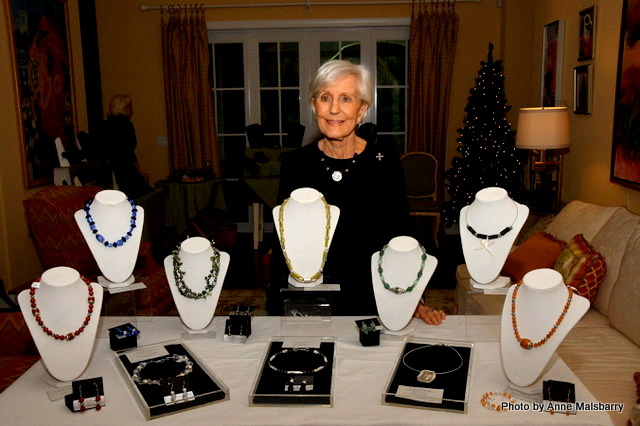 THE EXHIBITION:
The Art Trail is an open house of ten studios around Vero Beach to introduce art to the public in the setting in which it is created. It is a premier event to our season at the Vero Beach Art Club and as such, receives quite a bit of media attention. Artists will have the opportunity to show their work as well as make it available for sale. Past participating artists have had a lot of good things to say about this event for their sales and the exposure. Photos at the right are of the 2018 Art Trail.
DATE:
December 7, 2019 10:00 am - 4:00 pm
TICKETS:
Advance Tickets will be available Mid-October. Watch for updates on locations to purchase tickets.
LOCATION:
Various Artist's Studios in an around the Vero Beach Community as indicated on the map which will be provided when you purchase your ticket.
See an advance map below for locations.

Photos on the right are of the 2017 Art Trail.
2019 Art Trail Studios
STUDIO 1 - Joan Earnhart
River Club at Carlton - 1111 Nautical Way
Vero Beach FL 32963 * 772-492-1293

STUDIO 2 - Rae Marie Crisel &Peggy Thomas
Proctor Plaza - 7707 US 1 Suite 8
Vero Beach FL 32967 * 317-670-5456

STUDIO 3 - Judy Rixom
Lakes at Waterway Village - 5060 Pendelton Square
Vero Beach FL 32967 * 772-562-1107

STUDIO 4 - Emily Palmer & Susan Gancher
3450 58th Ave.
Vero Beach FL 32962 * 614-562-1598

STUDIO 5 - John Wartman
Berkley Square - 3036 Berkley Square Way
Vero Beach FL 32966 * 215-542-2211

STUDIO 6 - Rosemary Cotnoir
McAnsh Park - 2255 Buena Vista Blvd.
Vero Beach FL 32960 * 860-304-1790

STUDIO 7 - Dorinda Walker
Laurel Court - 1355 41st Ave.
Vero Beach FL 32960 * 772-532-1402
STUDIO 9 - Sherry & Chuck Haaland
Ansley Park – 1150 Ansley Ave.
Vero Beach, FL, 32968 * 772-538-1673
STUDIO 8 - Merana Cadorette
Indian River Aerodome - 520 Wright Circle
Vero Beach FL 32968 * 772-766-5264
Studio 10 - Indian River Clay Potters - Maria Sparsis,
Jim Cohoe, Myrna Renkert & Karen "Keko" Ekonomou
1174 South US-1
Vero Beach, FL 32960 * 772-559-5473